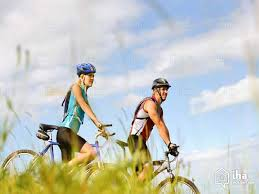 Bike renting
July 27, 2016
You want to discover the nature and you like sports. We have the solution for you! Bike renting in New Romney allows you to enjoy the landscapes from a different point a view!
---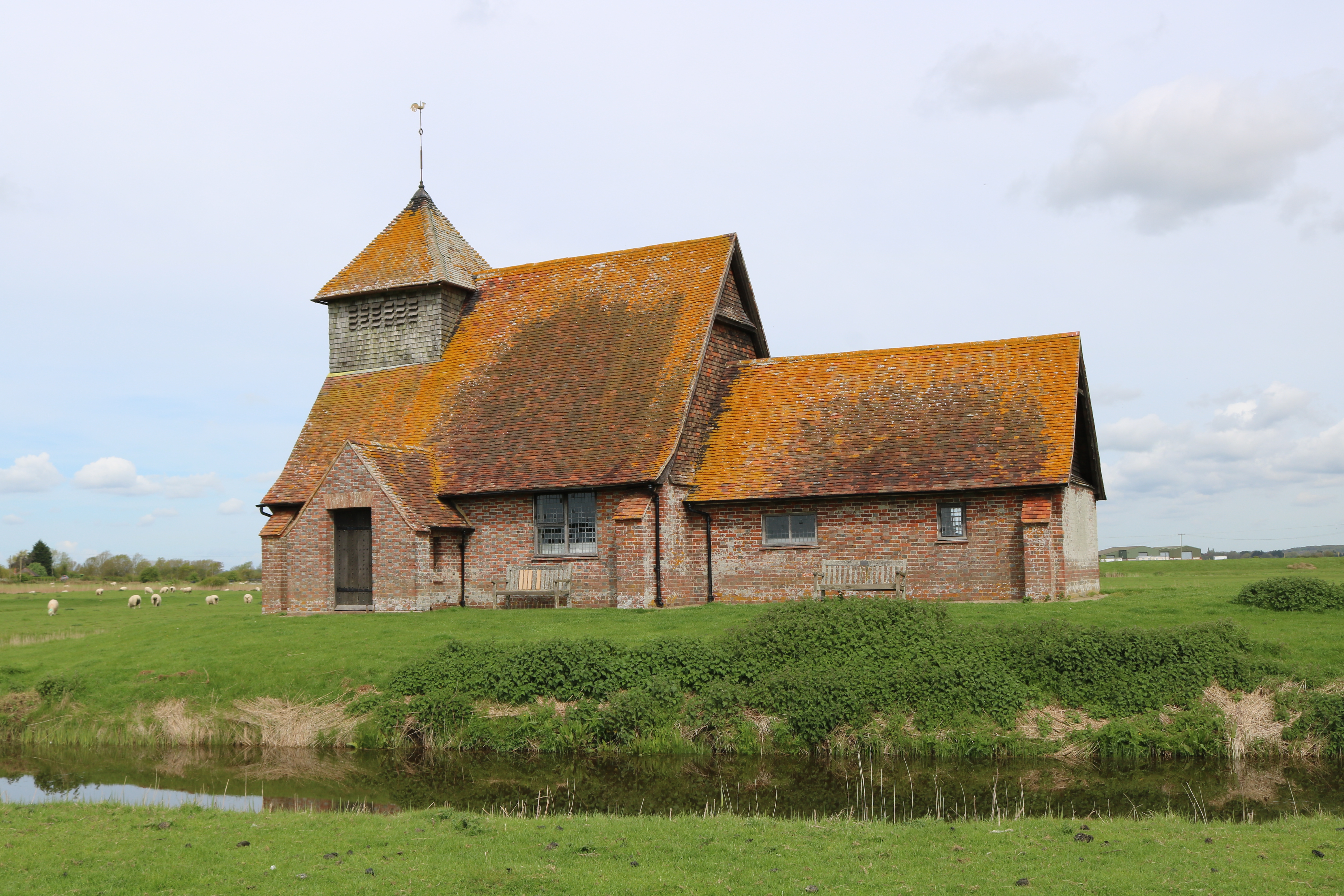 St Thomas à Becket
September 17, 2018
This church was build in AD 1200 as a simple structure but later on it became a temporary church for the local workers but from temporary it became permanent. And only in 1913 a causeway was build so it would be easier to access the church since it is completely surrounded by water.
---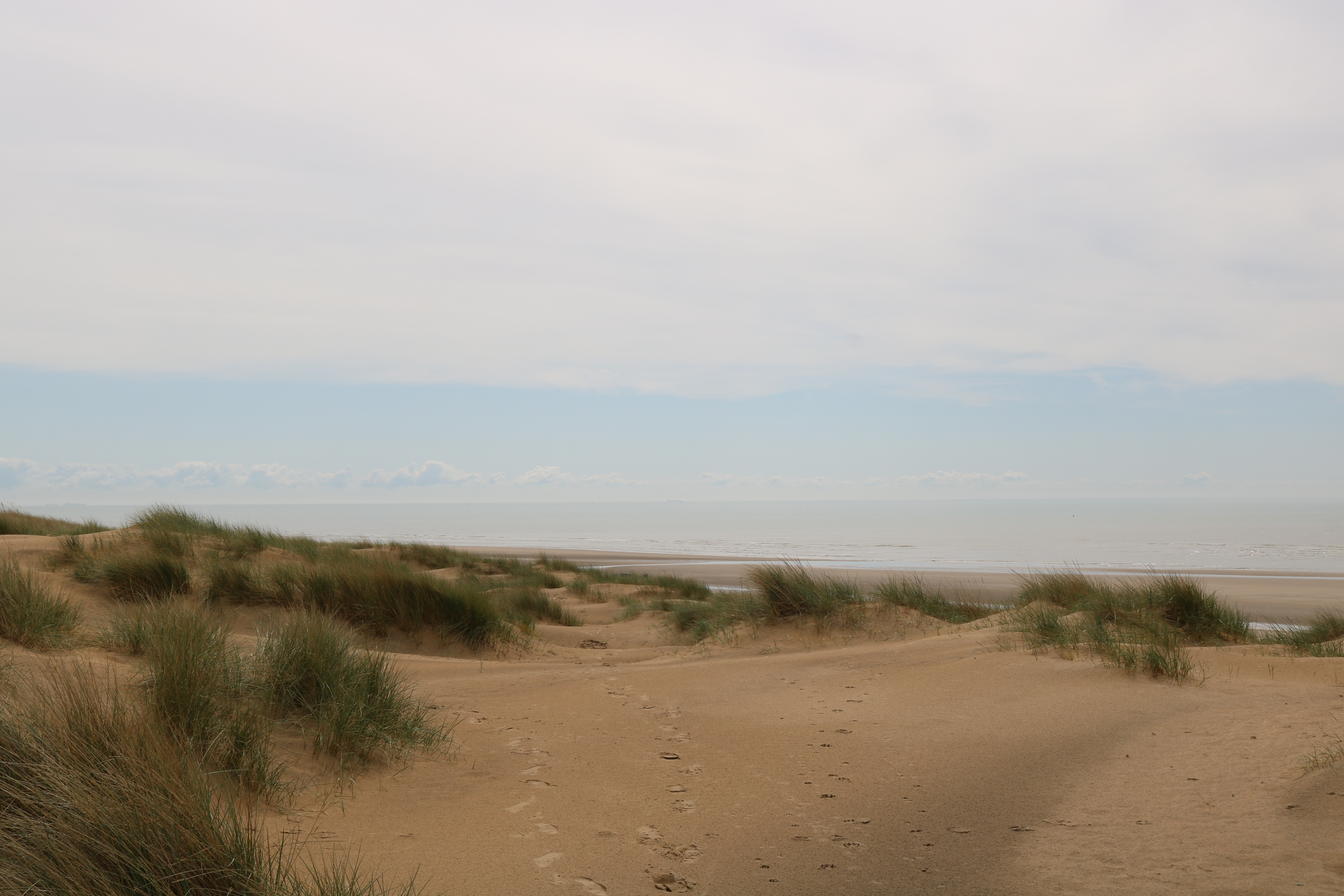 The Beach
July 27, 2016
Wanting a day off? Or just a nice calm walk alone or with family.Take your dog with you or go and get a nice summer than and even during the winter getting a nice chill walk in the evening. All this can at the beach located 10 minutes away from the hotel.
---